About us

We put together qualities such as many years of experience and high qualification, that altogether allow us to provide the highest quality services.
The Company has been in shipping business since 1999.
We serve business clients through comprehensive care in the field of road transport and forwarding.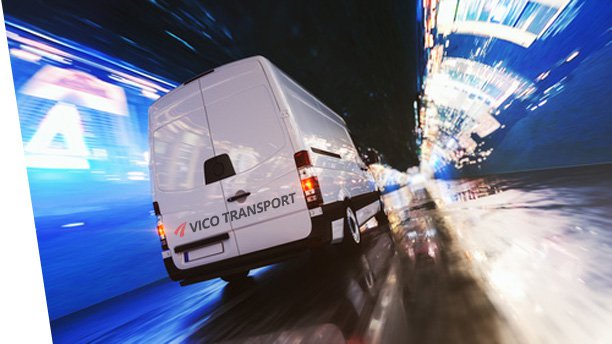 —— Our compatible, experienced team can adapt to various situations, which lets us offer —–
the top-notch services to our clients.
Choose the professionals.





—– How far can we reach —–
Send your goods with us
We specialize in the express "door to door" delivery.
We operate on vehicles of our own.
The shipping services we provide are of the highest quality. This is guaranteed by the group of modern vehicles, all equipped with GPS navigation devices.
As our Client you can be sure of safe transport and punctuality of a delivery, as well as cooperation with an experienced driver.
Contact for correspondence:

+48 601 510 332
+48 693 420 990

vicotransport@wp.pl

F.H.U. VICO
Krzysztof Hudela
Stale, Spacerowa 17 street
39-400 Tarnobrzeg
Poland
Billing:

F.H.U. VICO
Krzysztof Hudela
ul. Wesoła 2
39-400 Tarnobrzeg
Polska
UE VAT / TAX Number: PL8671450007